Welcome to Lund!
Lund is one of Sweden's oldest cities with over a thousand years of history. Lunds cathedral (Domkyrkan) was built in the 12th century, and celebrates its 900th birthday this year. The building is the most visited church in Sweden and forms the heart of the city.
The city is also home to Lund University, one of the oldest in Scandinavia (est. 1666, but with earlier Franciscan roots). Its faculties are spread around the center. University and church together have shaped the city into the intellectual capital of Skåne, Sweden's most southern province, but it also boosts enough cozy cafes, parks and museums for relaxation.
The synchrotron is a relatively new addition to the university (MAX I, 1987), but with successive innovations and upgrades it has now blossomed into MAX IV laboratory, a double-ringed research facility with high brlliance X-rays, which has pioneered the next generation of accelerators now implemented around the world. Together with the European neutron facility ESS next door, Lund is a still a center of knowledge, research, and innovation.
A 15 minutes tram ride from Lund central station will bring you to MAX IV and its neighbour ESS, plus a newly innaugurated church-owned park, continuing the connections from the middle ages onwards.
Travel to and within Lund
Bus/Train
The closest international airport to Lund is Copenhagen Airport (Kastrup) in Denmark. It takes about 35 minutes from the airport to Lund Central Station by train. Train tickets from Kastrup to Lund C can be purchased from:
The Swedish Skånetrafiken ticket machines.
Through the Skånetrafiken app (check your appstore)
The Danish DSB ticket machines or DSB ticket office in the arrivals hall at Copenhagen Airport.
Please note that you need to buy the ticket before you enter the train and that you cannot purchase a ticket on the train.
Groups of two or more people will receive a discount if buying the "Duo"/"Family"/"Together" type of ticket. If you buy a ticket from Copenhagen Airport to Lund, it will also be valid to travel onward to your destination within Lund.
The closest domestic airport is Malmö Airport. From Malmö Airport, there are coaches called "Flygbussarna" to Malmö C, where you can then take a train to Lund C.
While traveling in Lund or Malmö (the green city buses and tram) you can use contactless payment to pay for a ticket, read more: Skånetrafiken – Köp biljett (in the upper right corner you find a globe with the text "Översätt" or "Translate", pick "Engelska" for English)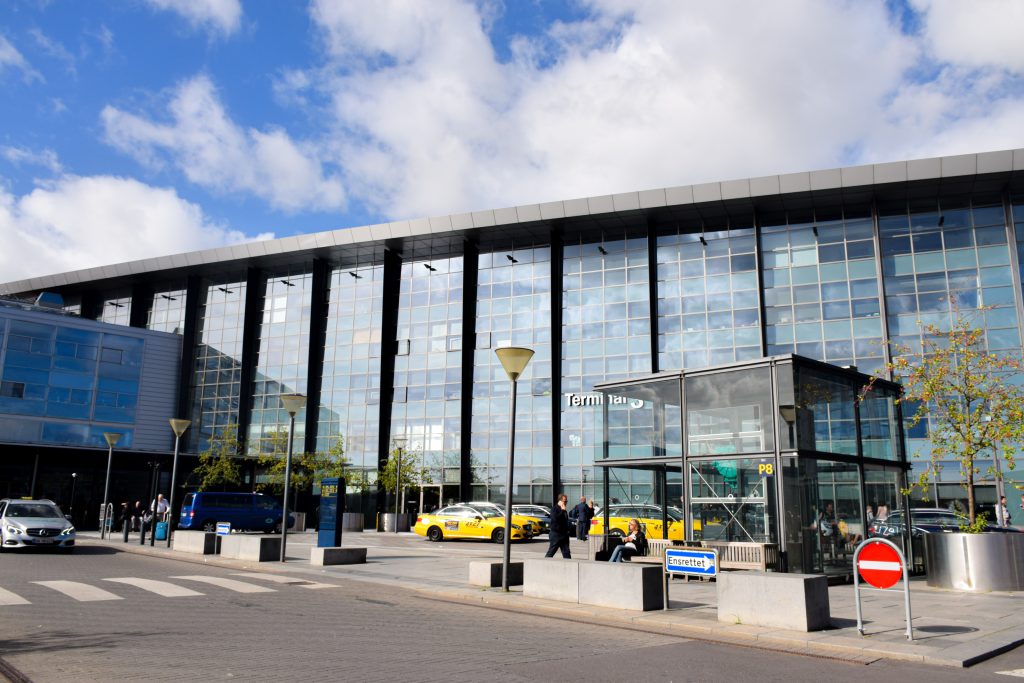 More information is coming soon.
The XRM 2024 will be held in the newly renovated Stadshallen in Lund, Sweden.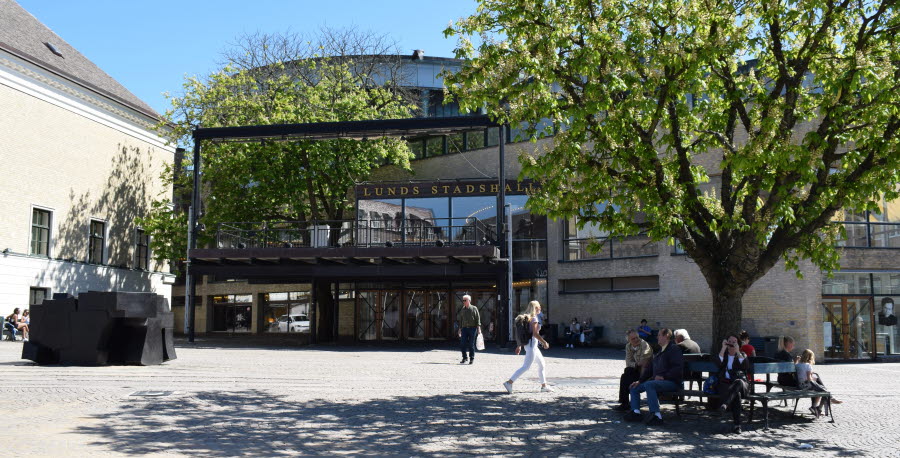 Please find below resources online on what Lund has to offer during your visit.